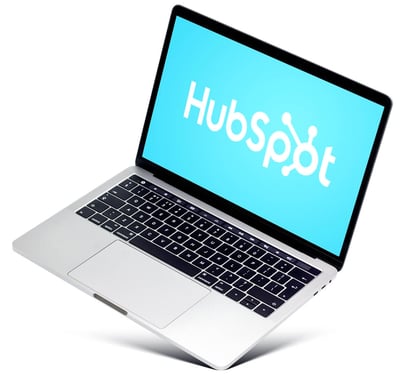 Building website over HubSpot CMS
We build HubSpot websites using the Growth Driven Design (GDD) development model in an agile and quick manner, always keeping the needs of the end user in mind.
The structure of a website project
The projects progress in three phases from the strategy phase to planning and implementation with inputs from our Kaksio Labs experts.
Compared to traditional website projects, GDD is a faster, more customer-oriented and, above all, cost-effective option for building a website.
2 - 5 weeks

Strategy

In the strategy phase, it's time to turn to your customers and think about the goals of the website. What are the expectations for the new page? What kind of needs should it meet? At this point buyer personas are created based on customer interviews, the customer path gets designed and the wishlist for the first version of the site is created.

4 - 6 weeks

Implementation

Once the goals and aspirations for the new page are listed, it's time to move on to the implementation phase of the site. The four effective weeks will focus on the following work steps:

Site content and main messages
User interface design (UX) and site architecture design
Content marketing policies
Site wireframe models
The visual appearance
Technical development
Testing
Launch

Continuous development

It is good to remember that a website is never perfect. The aim of the project is to create a framework for potential development needs. It can be the development of new content and elements or, for example, the improvement of usability.
Including strategy phase & Implementation phase
Website project pricing
Starting from: $19 000 USD
Continuous development
Continuous improving of the website based on analytics
Optimizing the website and driving more traffic
Expanding current website
Continuous development starting from 1500 USD per month