Video recording
Modern Sales Tools & Tactics in HubSpot: Cases Vainu & Brella
What tools does HubSpot offer to support sales and, most importantly, how do you make the most of them?
In the June webinar, practice meets theory when our guests Mikko Honkanen from Vainu and Saara Tamminen from Brella share their best tips for boosting sales with HubSpot tools.
In an hour-long webinar, Mikko and Saara talk about how HubSpot is utilized in Vainu's and Brella's sales; what workflows are built into the system to automate unproductive work, and how the tools support different stages of the sales process from building the trust to closing the deal.
Content:
Opening words
Mikko Honkanen, Case Vainu: Sales Automations and Workflows at HubSpot
Saara Tamminen, Case Brella: Modern Salesperson's must-have HubSpot Toolset
Panel discussion with the guests hosted by Kaksio Labs' Jens Sundell
Who should watch the webinar recording?
Sales professionals who already use HubSpot but want to get more out of existing tools and gain new ideas to improve their efficiency and closing rate.
Members of the organizations that are considering deploying HubSpot and want to understand what kind of value the platform could provide for their sales teams.
Fill out the form to download the webinar recording.
Kaksio Labs, your HubSpot partner in growth
With us, marketing and sales always go hand in hand.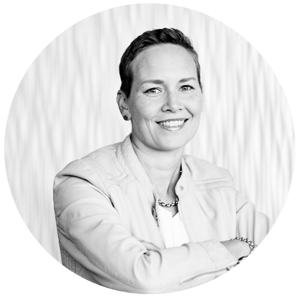 Inspiring, flexible and accessible experts
We needed a well-positioned and capable partner to support our growth company in achieving its ambitious goals: building data-driven marketing and sales. Kaksio Labs has lived up to all our expectations: inspiring, with the right attitude, flexible and accessible experts who always have a focus on customer success. A warm recommendation!