Video recording
The Evolution of CRM Systems
How modern CRM can transform your business
Download our webinar, during which HubSpot's Steve Vaughan and Kaksio Labs' Aleksi Lehtola discuss the possibilities of modern CRM. In the webinar recording, we go through the evolution of CRM and the key changes that have influenced the development of CRM systems. We also share practical tips on how a modern CRM system can support the growth of your business. Ilari Laaksonen, the CEO of health tech company Axel Health, will share his thoughts on the Q&A session on how their organization has transformed through modern CRM tools.
"Question we all should ask ourselves:
are you working for your CRM or is your CRM working for you?"

Steve Vaughan
The evolution of CRM systems in the last few years has been tremendous. Still, many people think CRM as an old, complex data warehouse that no one can trust. Others remember the inefficient hours it took to copy-paste between programs to get all the data right across different systems. Modern CRM systems have come a long way from this with their intuitive user interfaces, versatility and comprehensive reporting tools. While many companies have already entered the modern CRM era, large number of businesses are still struggling with the same core problems.
In this webinar recording Aleksi and Steve share:
All the major CRM changes that have taken place during the last decade
How a modern CRM differs from traditional CRMs
How the right CRM can help you grow your business
Fill out the form to receive a link to the webinar recording. Webinar is held in English.
Kaksio Labs, your HubSpot partner in growth
With us, marketing and sales always go hand in hand.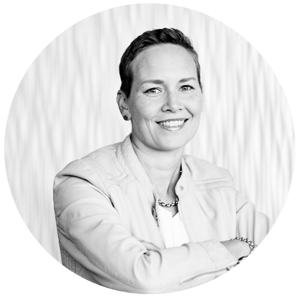 Inspiring, flexible and accessible experts
We needed a well-positioned and capable partner to support our growth company in achieving its ambitious goals: building data-driven marketing and sales. Kaksio Labs has lived up to all our expectations: inspiring, with the right attitude, flexible and accessible experts who always have a focus on customer success. A warm recommendation!