Download the free guide
Defining Sales and Marketing alignment in HubSpot PART 2
A hands-on guide to building common processes for teams
After the definition phase aka the theoretical framework of the sales and marketing alignment is done, we can put those theories into practice and start creating marketing and sales actions in HubSpot. In the second part of this two-part guide we introduce you to the different steps of the customer journey from lead generation to lead nurturing and provide you with practical examples of HubSpot tools. In order to have the actions and processes support your business, we need to take care of measuring. In this guide we also introduce you to smarketing indicators that help you keep track of the successful sales and marketing alignment.
What the second part of the guide offers you:
Sales and marketing alignment and HubSpot tools throughout the buyer journey
Defining the lead levels and categories
Sales and marketing indicators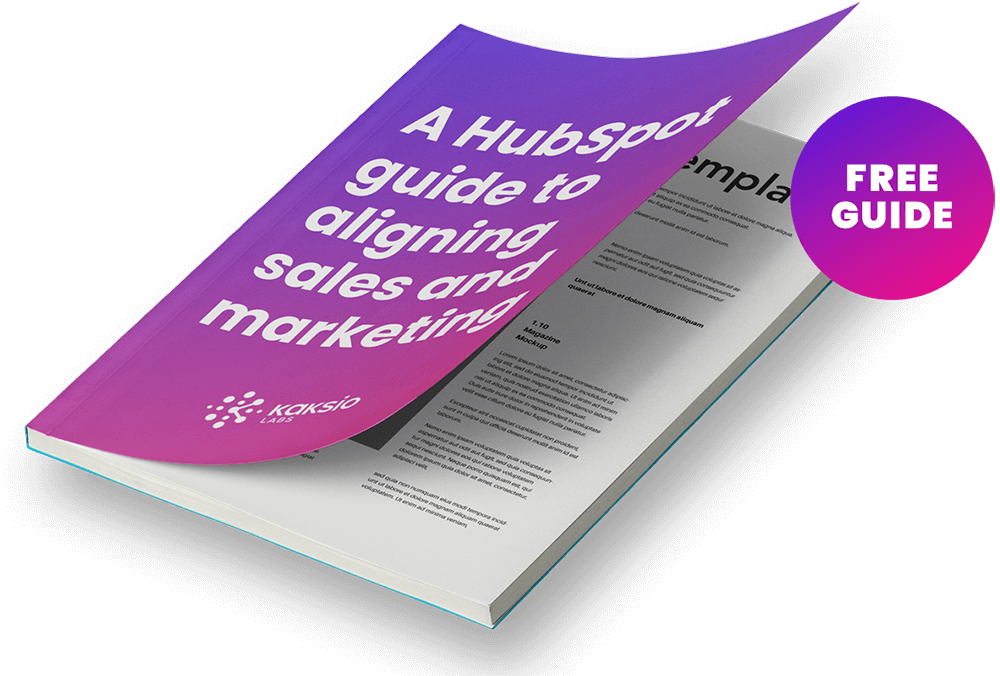 "Organizations with tightly-aligned sales and marketing had 36% higher customer retention rates and achieved 38% higher sales win rates"
MarketingProfs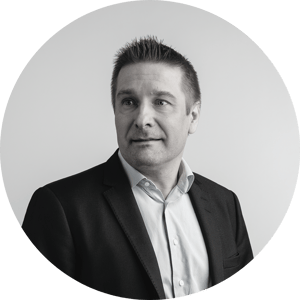 Kaksio helped us to define, implement and set-up new CRM in short time
We decided to make our sales funnel more transparent and measure our success at all times. Kaksio helped us to finetune the sales funnel and processes as well as implement HubSpot CRM with sales features with extremely agile ways of working. We appreciated Kaksio's deep knowledge in automating sales and in understanding HubSpot . Highly recommended!
Juha Raumolin
Jay Solutions