Download the free guide
Defining Sales and Marketing alignment in HubSpot PART 1
A hands-on guide to building common processes for teams
We found that there are far too few practical examples in the world of how HubSpot can really be leveraged in a sales and marketing collaboration. So, we came up with the idea of this two-part guide! The first part of our practical guide covers building common strategy for sales and marketing in detail and the basis for successful collaboration in HubSpot. Our renewed guide provides you with useful information and it's easy to read!
What the guide offers you:
Thorough introduction to building B2B sales and marketing collaboration
Expertise level tips on sales and marketing SLA (service level agreement)
Practical examples on different collaboration models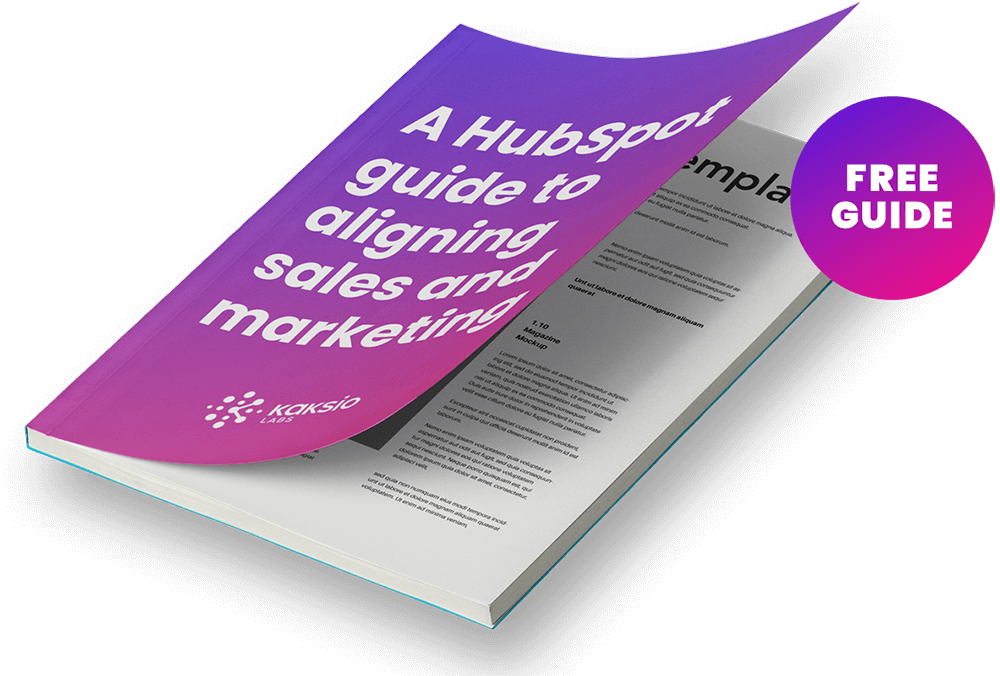 "Organizations with tightly-aligned sales and marketing had 36% higher customer retention rates and achieved 38% higher sales win rates"
MarketingProfs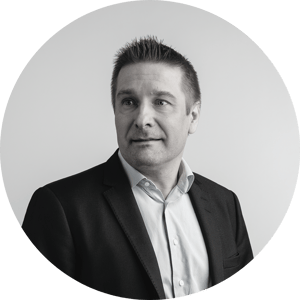 Kaksio helped us to define, implement and set-up new CRM in short time
We decided to make our sales funnel more transparent and measure our success at all times. Kaksio helped us to finetune the sales funnel and processes as well as implement HubSpot CRM with sales features with extremely agile ways of working. We appreciated Kaksio's deep knowledge in automating sales and in understanding HubSpot . Highly recommended!
Juha Raumolin
Jay Solutions